Soul Kisses Productions LLC. Announces New Website For Tamala Baldwin Films.
---
Soul Kisses Productions LLC, a New York-based film and video production company, today announced the launch of their brand-new website, TamalaBaldwinFilms.com.
The website provides the latest and most up-to-date information on Tamala Baldwin Films' projects, exclusive videos and episodes from Black-American screenwriter and actress Tamala Baldwin and other filmmakers and screenwriters who will either collaborate with Tamala or will be part of Soul Kisses Productions' projects.
"We hope this informative website will provide fans and supporters with a direct portal to all of Tamala Baldwin Film's films, and past as well as upcoming projects undertaken by Soul Kisses Productions," said Tamala Baldwin, CEO of Soul Kisses Productions
Soul Kisses Productions recently released the first eight episodes of their award-winning series, "Bubbly Brown Sugar", with Director LaVarro Jones, and Director of Photography, Ty Stone.  The season began on April 2, 2020 on YouTube with the finale episode scheduled for July 30, 2020. Stay tuned for more Tamala Baldwin Films shows.
"The website will provide all Tamala Baldwin Films related information – projects, collaborators, shows, performers, and music in one place and a full calendar of upcoming releases and events as well as links to events and more," said Baldwin.
The website was designed by Soul Kisses Productions LLC. "Their team truly captured the message we wanted to communicate," added Ms. Baldwin.
About The Author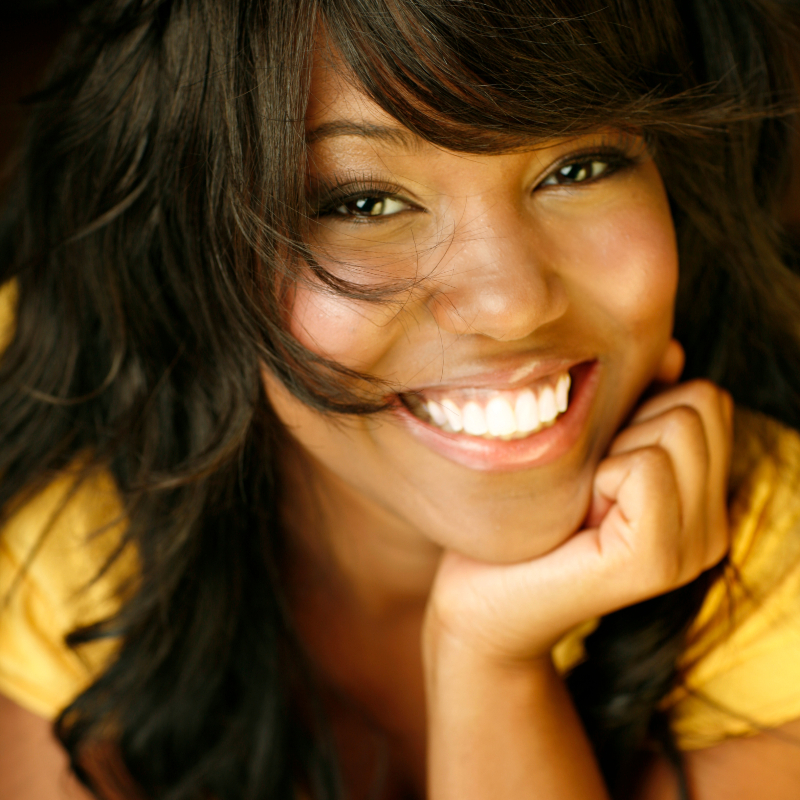 Tamala Baldwin
Tamala Baldwin is the creator of Tamala Baldwin Films. She is also the writer and star of the award-winning series Bubbly Brown Sugar that is currently streaming on YouTube.