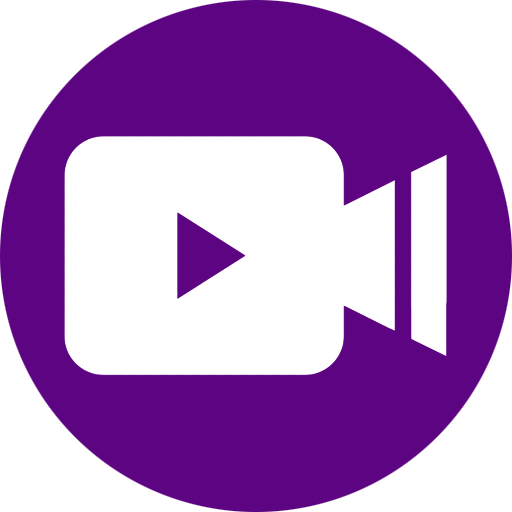 An Independent
Film Company
PROFESSIONALLY PRODUCED FILMS, WEB SERIES, & VIDEOS THAT EXCITE THE IMAGINATION
Welcome
We're an award-winning, independent film production company based in New York City. Founded in 2019 to produce thought-provoking and engaging media, Tamala Baldwin Films is on its way to becoming a leading content creator in the independent film space. Our work is known for its deep integrity, highly skilled craft, and ability to push boundaries, entertain and inspire. 
We focus on character-driven narrative films and. We excite imaginations through heart-centered stories that inspire hearts and stimulate minds.  As writers, we have a strong personal connection to our material, resulting in brave, tender, hilarious and sometimes quirky cinematic visions that deliver entertainment and satisfaction to our audiences. We hold commercial viability on par with artistic merit because we're determined to get our projects out to the audiences who want them.
Recent Projects
Explore our award-winning, films and web series.
Bubbly Brown Sugar: Season One
Season one of Bubbly Brown Sugar is currently streaming on YouTube as we solidify other distribution opportunities to maximize exposure. If you are interested in distributing our content, please contact us.
Without You Short Film 2019
From writer Tamala Baldwin and director LaVarro JOnes comes the 2019 AT&T create-a-thon first place short film, "Without You." Written and produced in 48 hours, this short film tells the story of a couple that reunites by teleporting into each others lives.
In Development
Learn more about our projects that are currently in the works.
Fade: The Proof of Concept Video 2019
Fade is a science-fiction feature length movie written and directed by LaVarro Jones, that is currently in the midst of raising financing so we can head into production. We go into production for the short version of the film in the summer of 2020. This is our proof of concept video.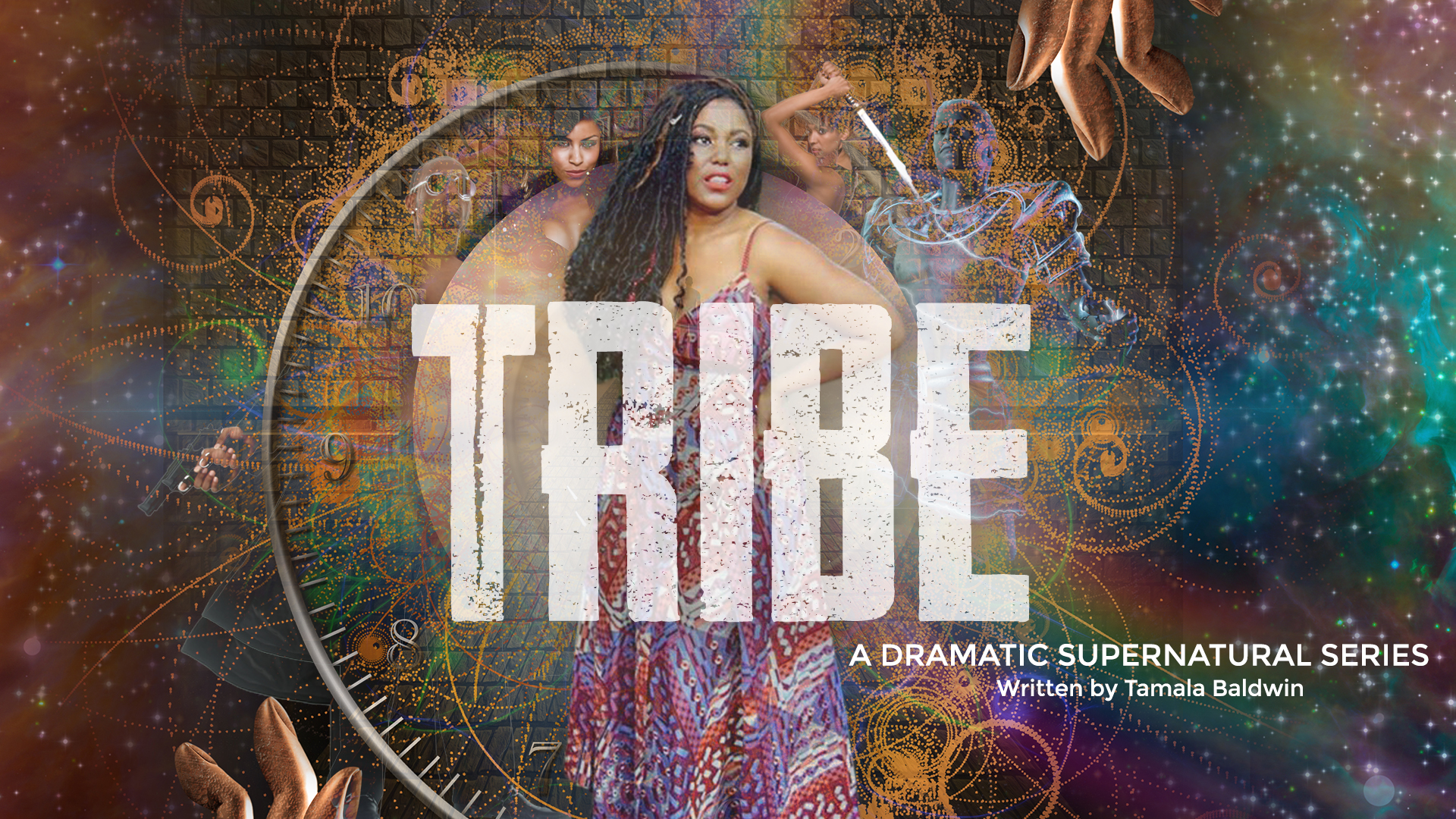 Tribe: Procedural Fantasy Episodic Series
Tribe is an hour-long series currently written by Tamala Baldwin. The logline is: After an (accidental) overdose, a mega popstar is brought back to life to save other souls from hell with the help of her demon kicking spirit guides to avoid being condemned there herself.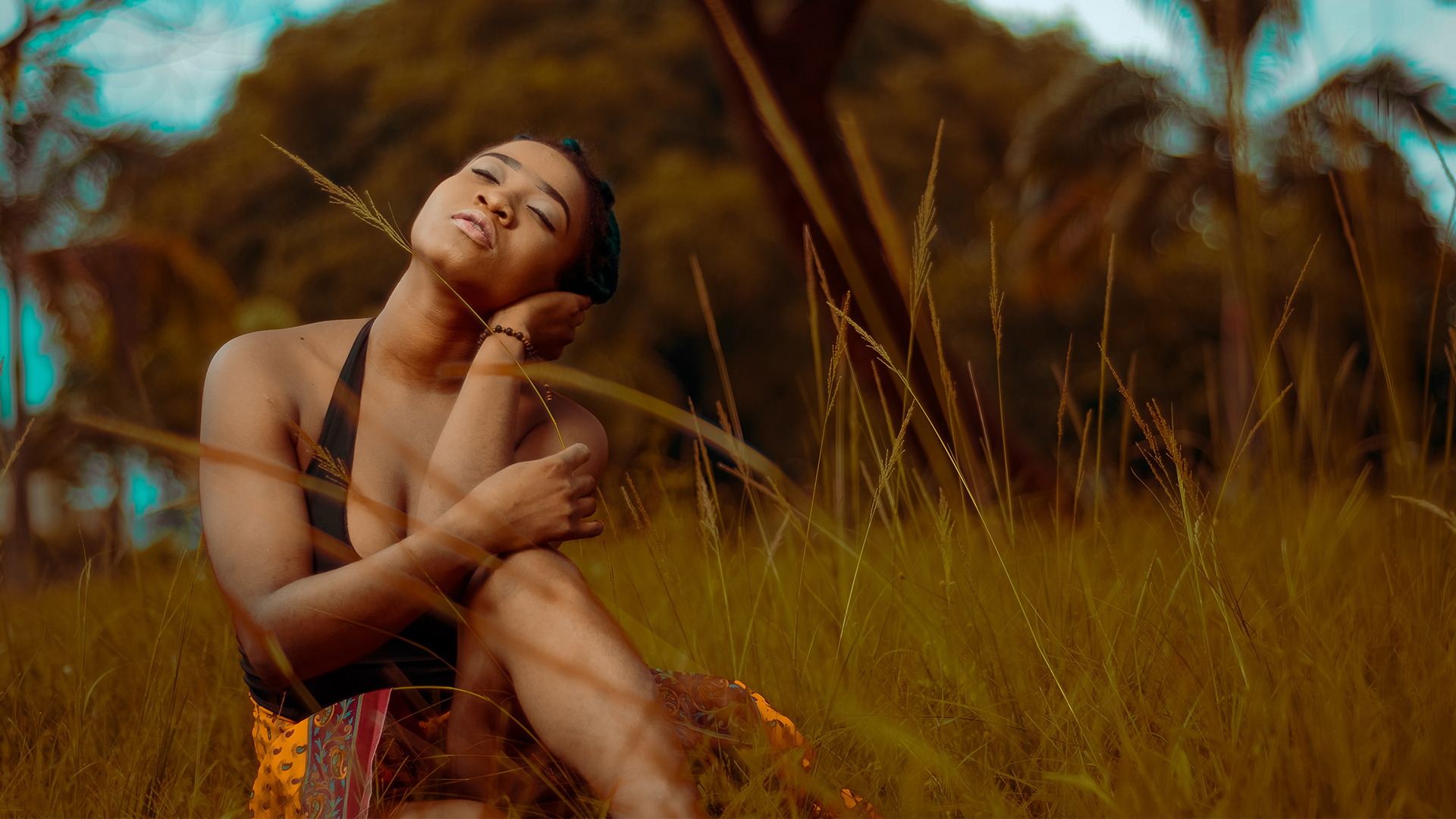 Goddess School: Working Title Feature 
This is a feature length film about a 33 year old woman that must learn how to master her newly inherited goddess abilities in order to save the world from imminent destruction. We are currently seeking collaborators and investors to shoot the short version of this film.
Recent Articles
Read about the latest happenings and developments at Tamala Baldwin films. Our updates include new project alerts, casting, film festivals and other buzz.
Subscribe to
our channel.
Enjoy fresh content on demand by subscribing to Soul Kisses Productions on YouTube. Feel free to share our channel with your friends to help us spread the word.
Fresh Content
Direct to Your Inbox
Just add your email and hit subscribe to stay informed.